29 Apr 2016
Think you know your onions? It's time to compare your onions to other onions. It's the 2016 Fantasy Diamond Race, baby!
Did you hear about the high school student who predicted the outcome of all-but-three of the NCAA March Madness basketball games?
The likelihood of a perfect pick is 1 in 9,220,000,000,000,000,000. The odds of only making only three errors aren't quite as long as that, but the world still wanted to know Rebecca Gentry's secret.
"I had no idea what was going on," the Jasper High School senior said. "Ah," a disappointed world sighed.
Gentry only filled in her bracket because her teacher asked her to. Neither logic nor skill were behind the most accurate prediction in NCAA basketball history. Just luck. And though she might not have been interested to begin with, by the time North Carolina were sunk when Villanova's Kris Jenkins swished a buzzer-beating three-point winner in the final (the Wildcats were her pick to win), you can bet your bottom basketball that she cared.
It's just a shame she didn't enter any of the online brackets. Had she, Gentry could be jetting the world with a bag full of enough sports memorabilia to set up a small museum. But she didn't, so she isn't.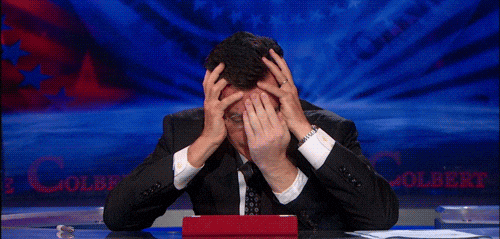 face + palm = Rebecca Gentry
Fantasise this!
Which is why, as of reaching the end of this article, you should go and set up your Fantasty Diamond Race teams.
Athletics is the ultimate Olympic sport. In this, an Olympic year, the IAAF Diamond League circuit takes on renewed importance. In 2012, eight of the overall Diamond Race winners won golds at the London Olympics, with a stack more finishing amongst the medals.
The Fantasy Diamond Race is the most fun way to follow the Diamond League action. Playing is simple. You select your squad of nine (including captain) for each meet and receive points based on how each pick performs. Top six finishers get points: 15 for 1st place through to two for 6th. Team captains earn you double points, while a meeting record is also worth double – a world record is even worth triple!
There are prizes for the top scorer at each meet, as well as an overall prize for the season's best athletics nerd.
You're able to set up a private league to pit your knowledge against your friends. Or even better, you can join the SPIKES All-Stars league, which will include top athletes, top journalists and top fans. A few pro athletes have already thrown their name in the hat and can't wait to take on the world's biggest track geeks.
Think you don't stand a chance? Neither did Rebecca Gentry. She didn't register online. You still can. Where else would you get the chance to go head-to-head with world-class athletes (and have a realistic chance of beating them)?
SIGN UP for the Fantasy Diamond Race
Join the SPIKES All Stars League! Code: 2602862
The 2016 Diamond League begins in Doha Friday (May 6). More here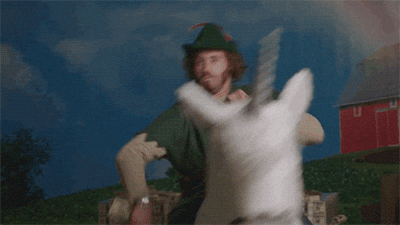 Fantasy, baby!